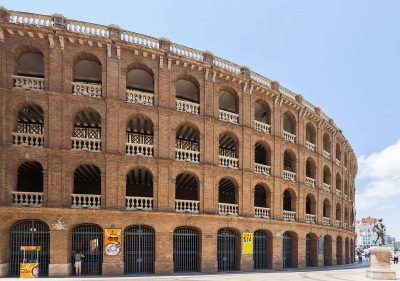 City of London, United Kingdom
I liked the use of electronics in the classes a lot, because it made them a lot of fun. The activities were in general very interesting, the soccer game between the students was a lot of fun. My family was very kind and accommodating too.
Zach
We liked Valencia because there is so much to do, like for example to go to the Mercado Central or the Oceanográfico. The classes were very interesting and fun and we learned a lot.
Sam, Tomos, Philip
The majority of the classes were very, very good and well prepared. In general a really good experience and I would definitely recommend it to a friend.
Student of the group
Tags: aprende español el la taronja, aprender español, aprender español y disfrutar, Clases de español Taronja, Cursos de español, Cursos de español Taronja, Escuela de español en España, Escuela de español Taronja, español para todo el mundo, español y diversión, estudia español en españa, How to learn Spanish easily