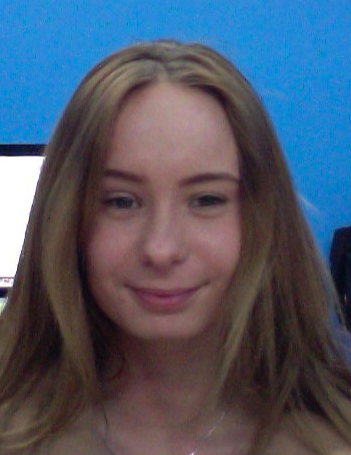 Margaux Lo que me gusta de Valencia: -la playa -las plazas -los restaurantes -los festivales, todas las semanas (especialmente fallas) De Taronja: me gusta mucho la escuela porque todos los profesores son muy divertidos y sociales, hay muchas actividades, pues nunca estoy aburrida, siempre hay algo a hacer aquí. Voy a recordar todos mis momentos que he pasado aquí. What I like of Valencia:
the beach
the squares
the restaurantes
the festivals, every weeks (especially fallas)
Of Taronja: I like so much the school because all the teachers are very funny and sociable, there are many activities, so I am never bored, there is always something to do here. I will remember all my moments that I had spend here.