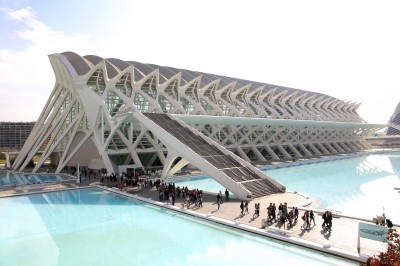 SERGI, DAUPHINE, MAITRANG, PIEN
: The school was a lot of fun, it's different from our school in Holland because the teachers were really nice. In class we did a lot of things, for example: going to the street. After classes we did fun things as well, the school gave us a special program! We went to the Oceanographic, to the Science Museum, to the beach and much more. We also did excercises when we were not in class, for example: we had to ask an employer of the Post office how much it was to send a letter to our Country. To sum it up: It has been an unforgettable week!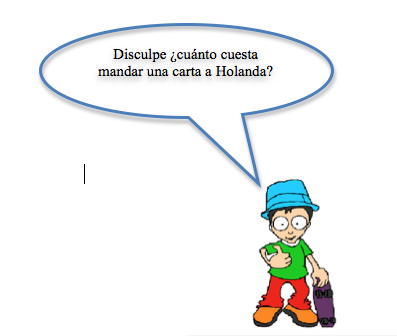 BENJAMIN, HUNA, JULIE, SANNE
: We liked going around doing active things, like asking things to people and going to the station. What we didn't like was the grammar. because we have already studied it. Valencia is a lovely city and there was good weather. Our favorite place is the City of Arts and Sciences, the Oceanographic and the beach.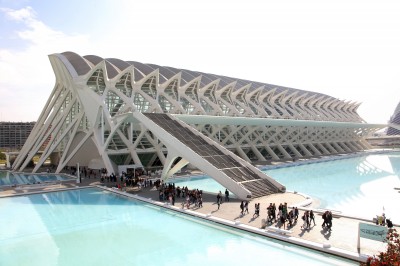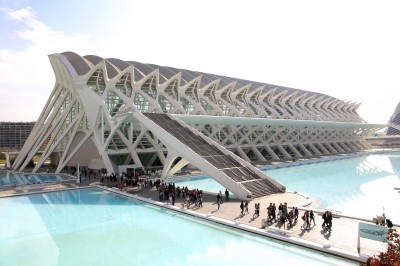 Tags: Escuela de español Taronja, Spanish courses in Spain, Spanish school in Valencia