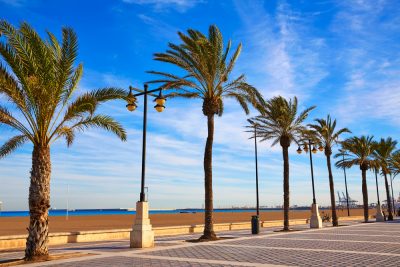 Confalonieri de Chirico, Italy
This experience in Valencia was very interesting. We loved Valencia and the Taronja School. The teachers and the families were very welcoming. We loved the Paella.
Rossely, Julia, Chiara
The city is very pretty and we loved the beach. My family was very friendly and kind, and I loved the food and my room. I will come back to Valencia because I like the city.
Ludovica
A good experience, the teachers are good and the city is beautiful. We liked the hospitality and the teaching method a lot. We loved the Oceanográfico.
Claudia, Angela, Miriam
Tags: aprende español el la taronja, aprender español, aprender español y disfrutar, Clases de español Taronja, Cursos de español, Cursos de español en España, Cursos de español en Valencia, Escuela de español en Valencia, español en la escuela Taronja de Valencia, español para todo el mundo, español y diversión, learn and practice your spanish, spanish courses spain, Spanish school Taronja