My name is
Joy
and I'm
English
. Before coming to Valencia, I've been studying Spanish for six months. I live in
Cologne (Germany)
and I like languages very much, hence I decided to learn Spanish. Unfortunately I studied only for one week in Valencia, and a week is not enough. Valencia is very beautiful and I was very happy during this week.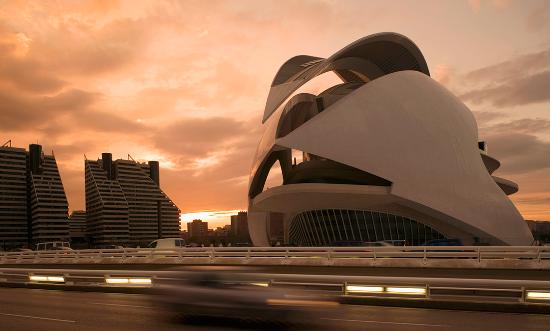 The teachers in the school are fabulous and my Spanish lessons were always nice. After a week in Valencia, I'm going to go to Madrid to practice Spanish a lot. In the future I definitely will come back to Valencia.
Good luck in Valencia and enjoy the city.
Tags: Learn Spanish, Spanish school in Valencia, taronja school