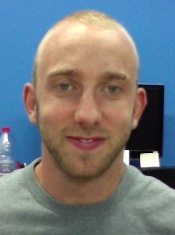 My experience in this school was beautiful. I've learnt enough, althoug I didn't go to many lessons. I went to many parties and I visited lots of places.
The teachers of the school were very professional and sympathetic
. It appears that it's easy to speak English, but it's hard to write texts.
Tags: learn Spanish in the Taronja school, Spanish school in Valencia, Spanish school Taronja, Taronja Spanish school